Our Firms
With over 70 years of combined experience we know the solutions to your commodity price risk issues.
Past Clients: Rea Magnet Wire, Frontera Copper, Noranda, Falconbridge, Chemical Specialties Inc, AK Steel, BP Amoco, Gulf Aluminium Rolling Mills, Dubai Aluminium, Konkola Copper Mines, Dubai Cable, Aluminium Bahrain, Sterlite Group, Hindalco, Saudi Arabia Basic Industries, Xstrata Copper, Xstrata Zinc, Codelco, Middle East Specialized Cables, Royal Jordanian Airlines, Novelis, Apollo Management, Alcan Engineered Products, Votorantim Metals, Binani Zinc, Constellium
Client Locations: Australia, Bahrain, Brazil, Canada, Chile, France, India, Jordan, Netherlands, Saudi Arabia, Spain, Singapore, UAE, United Kingdom, USA, Zambia
Industries Served: Alloying, Extruding, Galvanizing, Metal Rolling, Mining, Metal Refining, Scrap, Smelting, Steel, Wire & Cable, Hedge Fund, Private Equity Finance, Physical Trading, Risk Management Software, Airline, Chemical, Oil Refining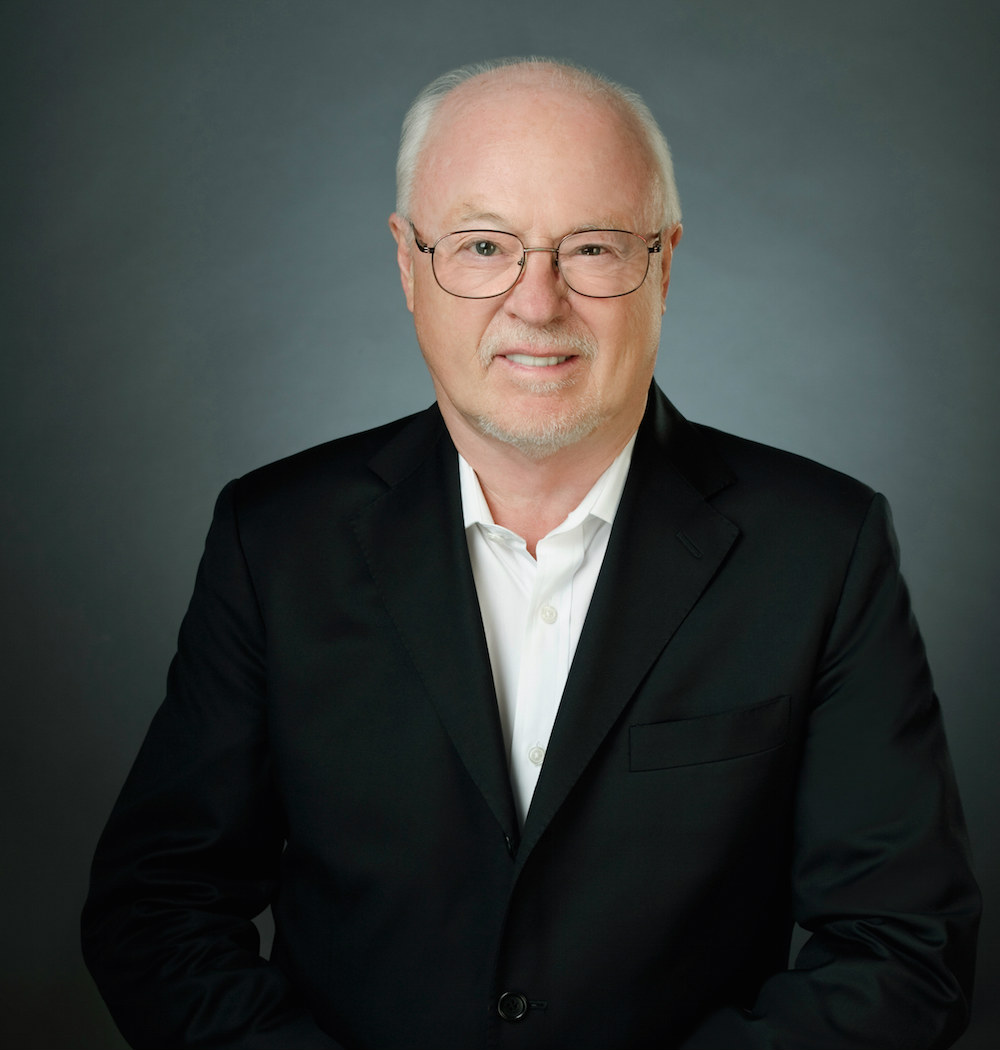 David Waite –
CRMA
David is widely recognized as the world's leading Price Risk Management practitioner. His expertise extends from his roles as a producer, trader, banker and broker working in senior executive roles from London to New York. David's proficiency has benefited clients in North America, Europe, Asia and Latin America, bringing solutions wherever they are in the commodity value chain.
David brings unmatched insight to client problems through:
His approach to risk based financial modeling that define a client's risk profile as well as desired outcomes and solutions.
Direct experience with metals, energy and foreign exchange markets.
Detailed knowledge of risk management solutions deriving from M&A, physical trading activities and launching and working with fund management.
His long term practice developing strategy, systems and controls that fit the unique situations of each of his clients.
Since establishing CRMA in 2000, David has built a strong client following that consistently turns to him for the benefit of his advice and assistance. Time and again he has proven an able educator, process designer and implementer well capable of working both aside and within diverse organizations as valued counsel and as a member of a client's risk management team.
View David's Profile on LinkedIn
Office Contact Details:
Commodity Risk Management Associates
New York, USA
Office: +1 908 221-9901
Mobile: +1 908 642 6399
davidwaite@commoditiesriskmanagement.com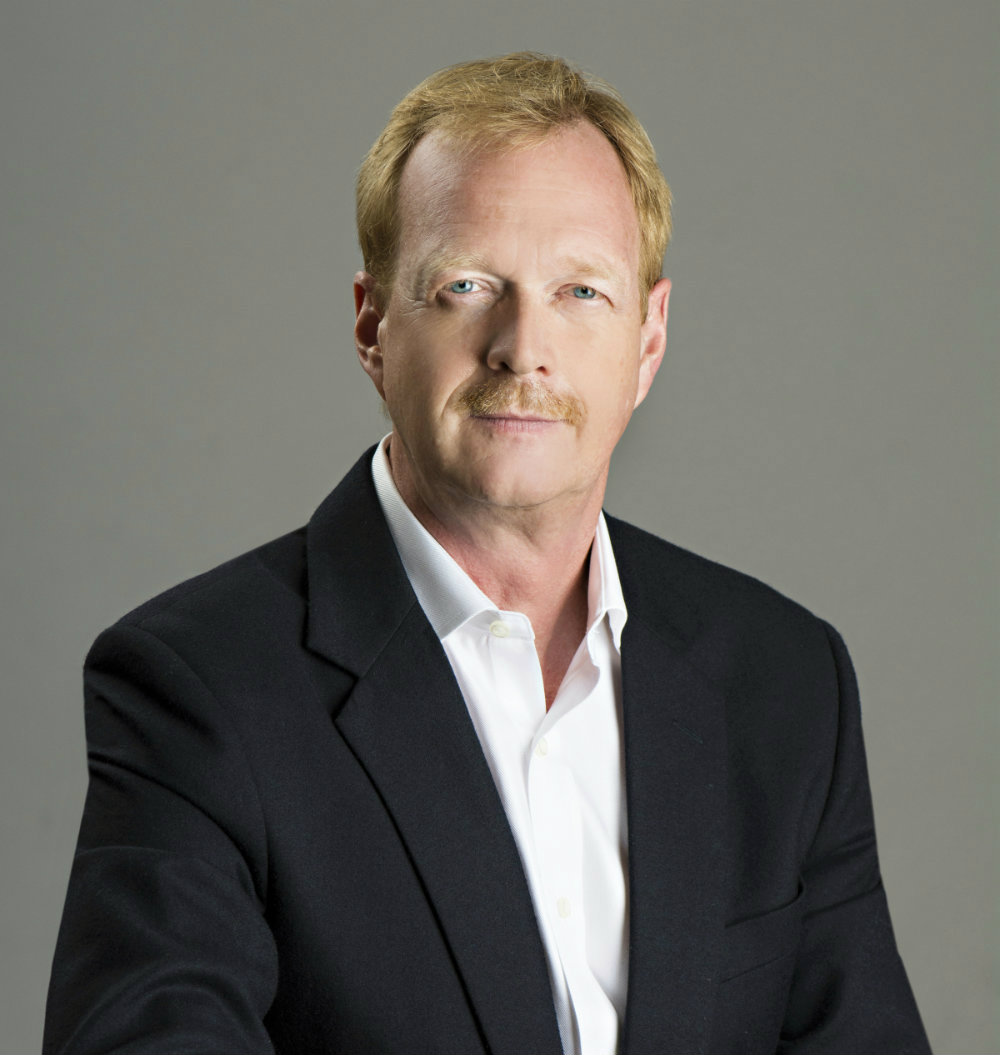 Michael Lockwood –
CRCI
As an international metals industry expert, Michael has first-hand experience across base and precious metals through senior risk and commercial positions involving mine to smelter to fabricator and metal exchange. From his postings in Canada, Chile and the United Arab Emirates he has built a consistent track record helping organizations to identify and control price risk across four continents with a focus on exceptional service for both internal and external clients.
Drawing on significant years of metals industry expertise, Michael's strengths as a price risk leader have contributed to bringing greater control and predictability to company P/L's. His areas of expertise include:
Price risk management for base and precious metals
Commercial tracking and hedging systems.
Commercial practice and its risk impact
Process reengineering
Solutions to meet regulatory and industry changes
Michael's thoughtful solutions oriented approach to business issues allows him to work effectively with all levels of each organization. His experience spans across diverse cultures and environments while improving systems and processes integral to effective operations.
View Michael's Profile on LinkedIn
Office Contact Details:
Commodity Risk Control Inc
Toronto, Canada
Office: +1 905 877-4035
Mobile: +1 905 965-3835
mlockwood@commodityriskcontrol.com